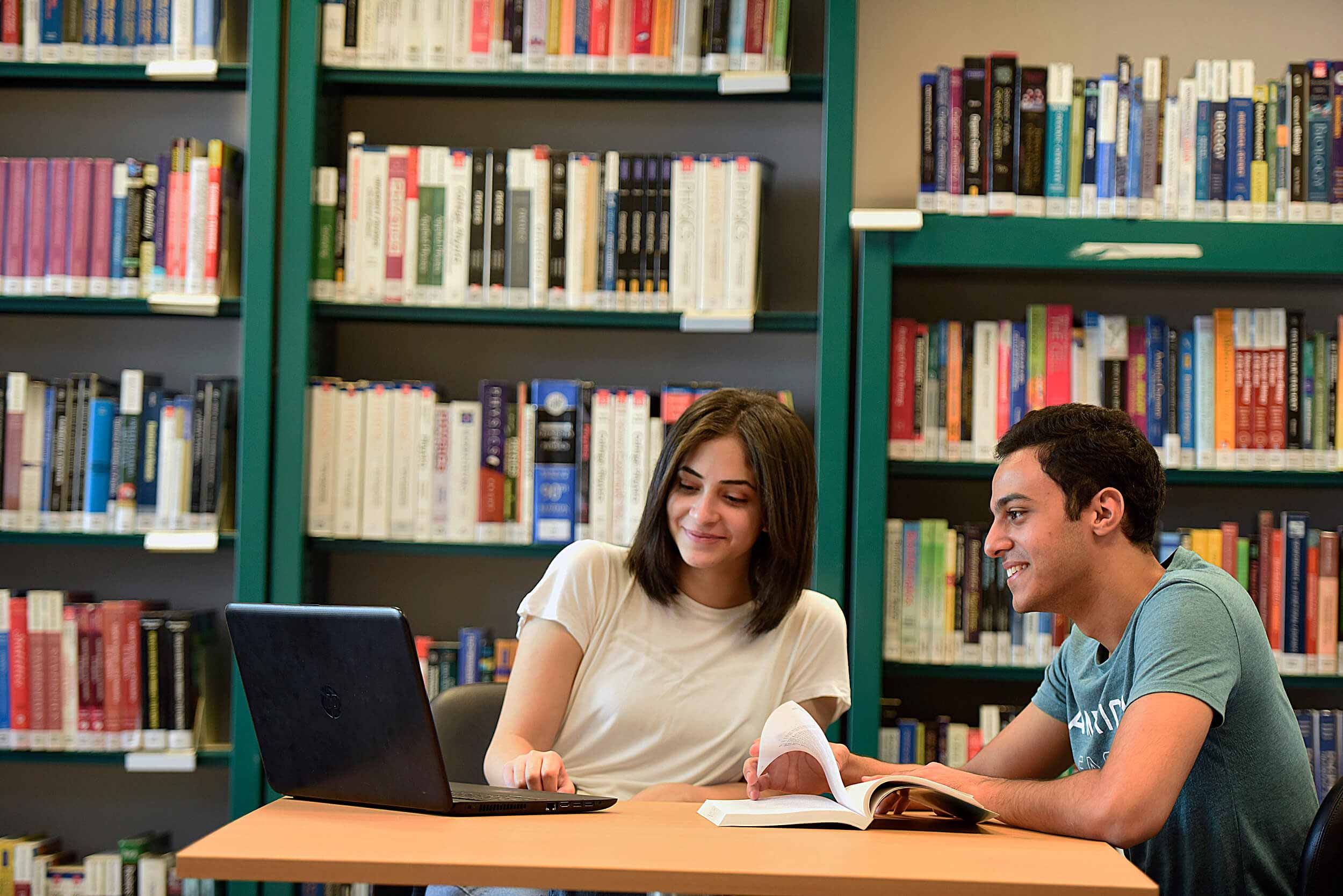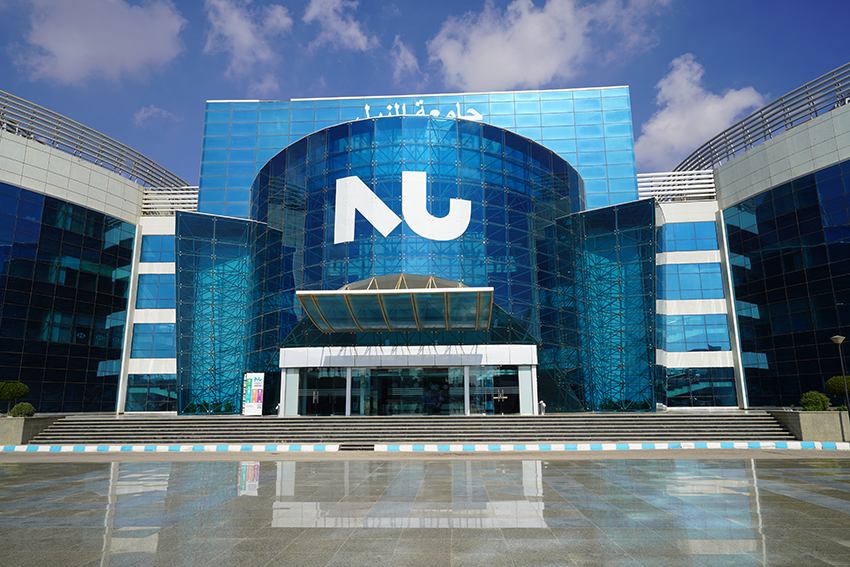 About NU
Nile University (NU) is a world-class research institution of learning committed to excellence in education, research, entrepreneurship, and innovation. We are an Ahleya and a non-profit university and one of the very first Ahleya universities in Egypt.
Our unique business and technology-based programs, one-of-a-kind research centers, and openness to innovation and entrepreneurship are designed to address critical areas of vital importance to the economic growth and prosperity of the people of Egypt and the region and to engage in cutting-edge applied research.
Read More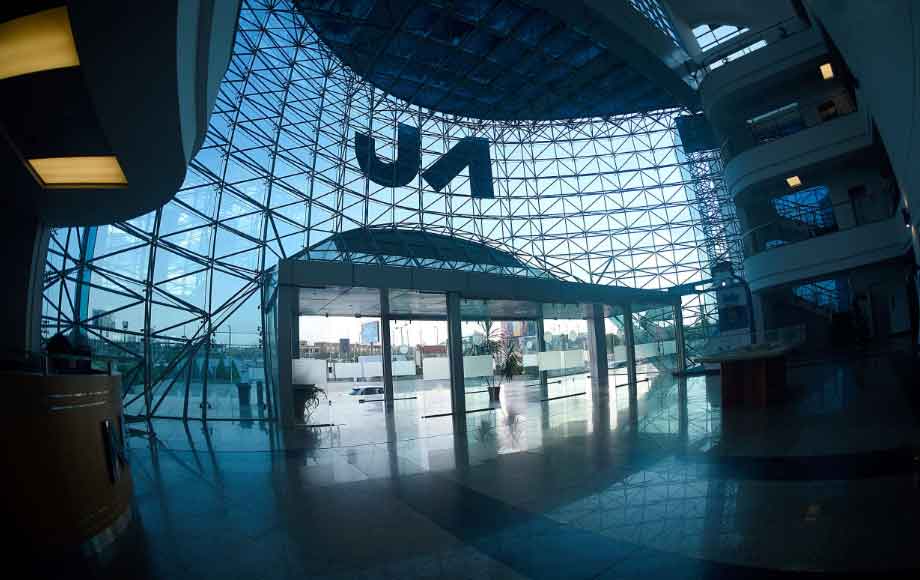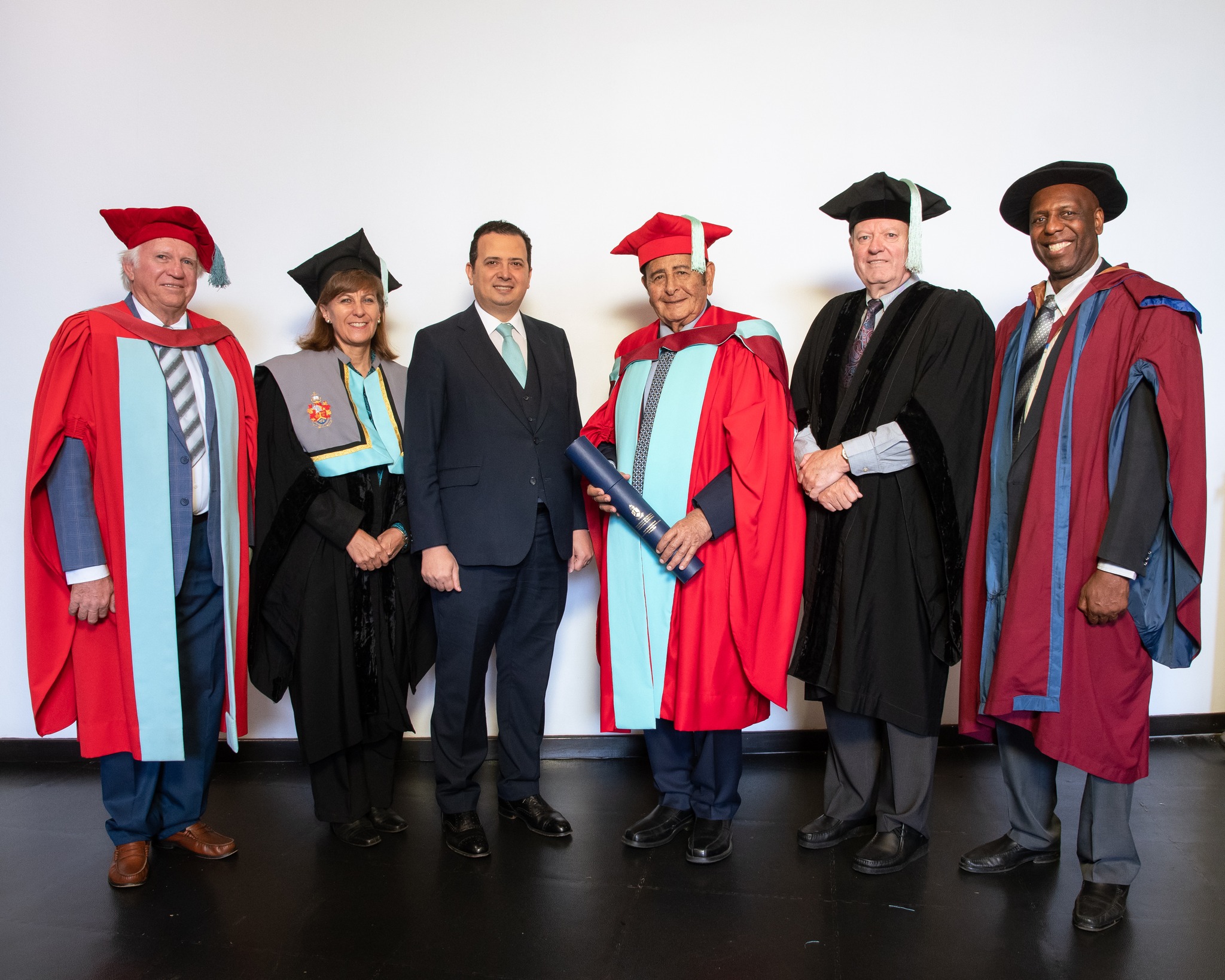 Prof. Tarek Khalil Conferred an Honorary Doctorate Degree: Doctor of Engineering
Sincere congratulations to our dear NU founding president, Prof. Tarek Khalil. Following his nomination in August 2022, Prof. Tarek Khalil was conferred an Honorary Doctorate degree: Doctor of Engineering (honoris causa), by the Council of the University of Pretoria for his valuable efforts and significant contribution to the Graduate School of Technology Management (GSTM) and his lifelong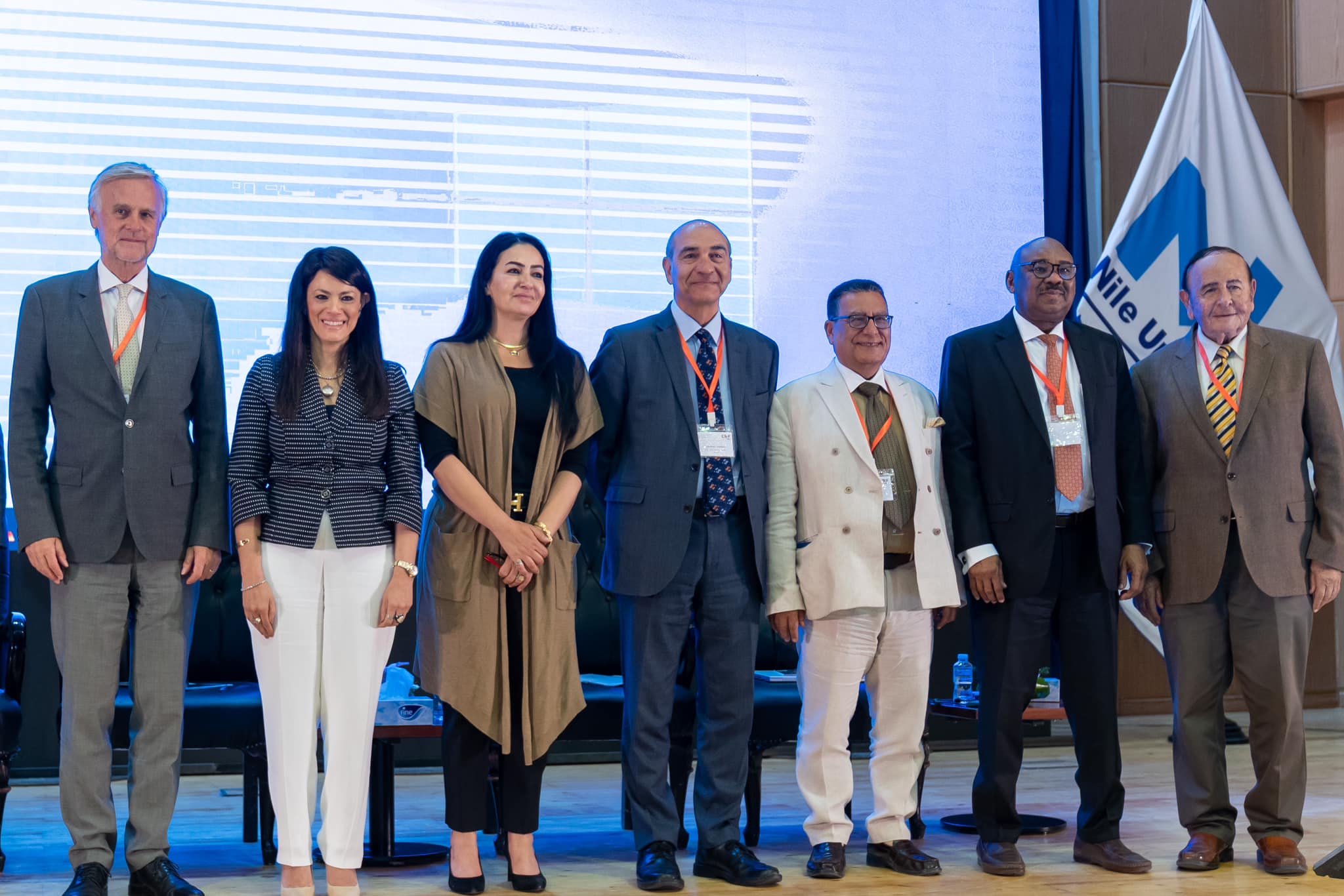 ERF 29th Annual Conference
"Today was an exciting day for Nile University as we had the pleasure of hosting the ERF 29th Annual Conference! The first day was filled with three thought-provoking plenary sessions that covered a wide range of topics. In the first plenary session, "Embarking on a Path of Renewal: MENA Commission on Stabilization and Growth – Perspectives and Feedback from the Policy Community," we heard from
Our Industrial Engineering Students Visit to SIDPEC
Our industrial engineering students at Nile University have had an amazing opportunity to visit SIDPEC, the leading Egyptian company with extensive experience in the petrochemical industry, in which premium-quality polyethylene is produced. They visited SÌDPEC's site, where they witnessed ethylene gas being separated and polymerized in polymerization reactors to produce various grades of high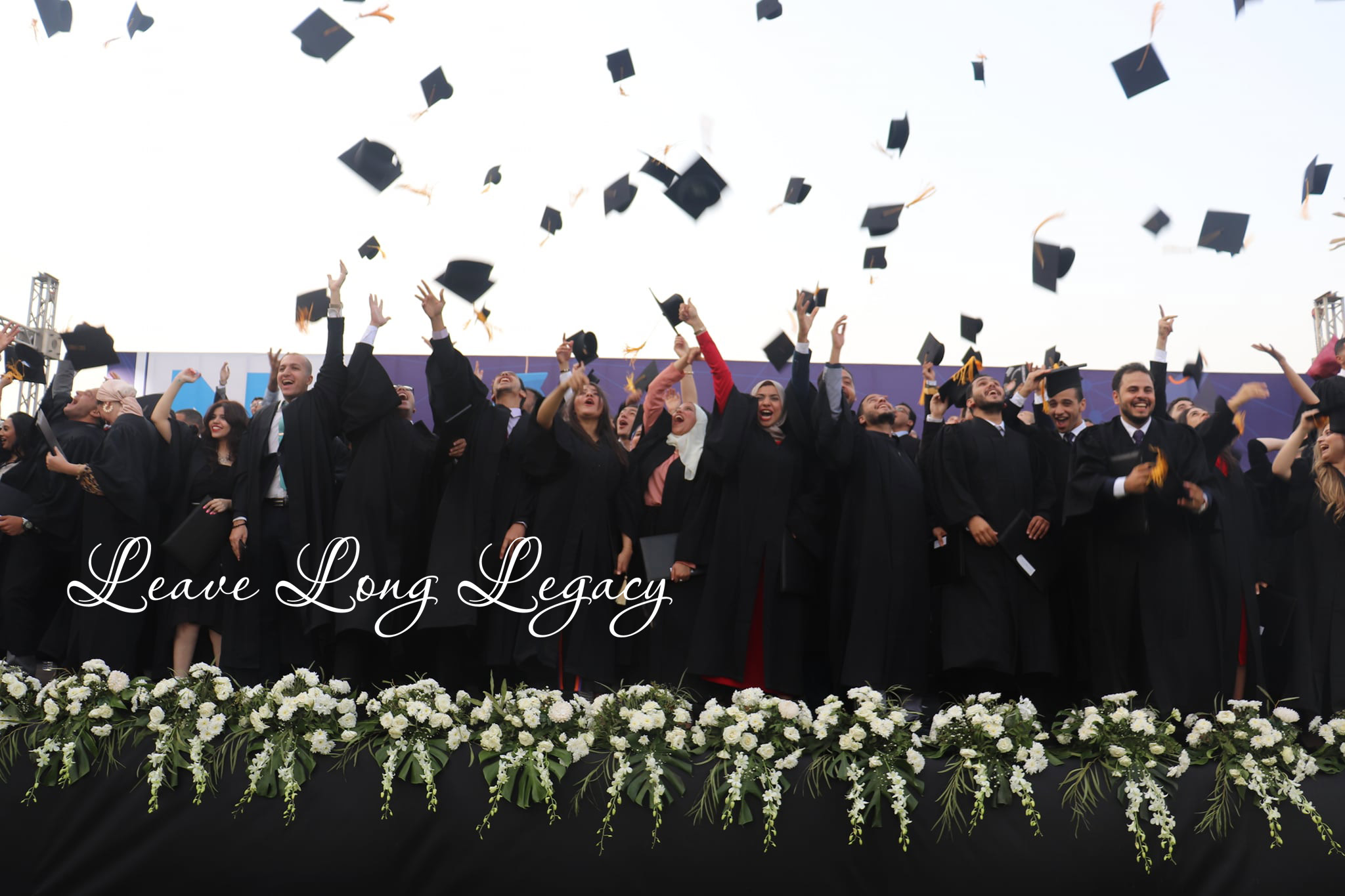 Giving NU
A contribution to Nile University is an investment in the future of generations to come, yearning for opportunities for empowerment and advancement. Nile University is reaching out to all community leaders and individuals to support the realization of the university's mission to drive technology-based economies in the region and to provide excellence in scientific, research, and academic programs to those who deserve it.
Read More