Image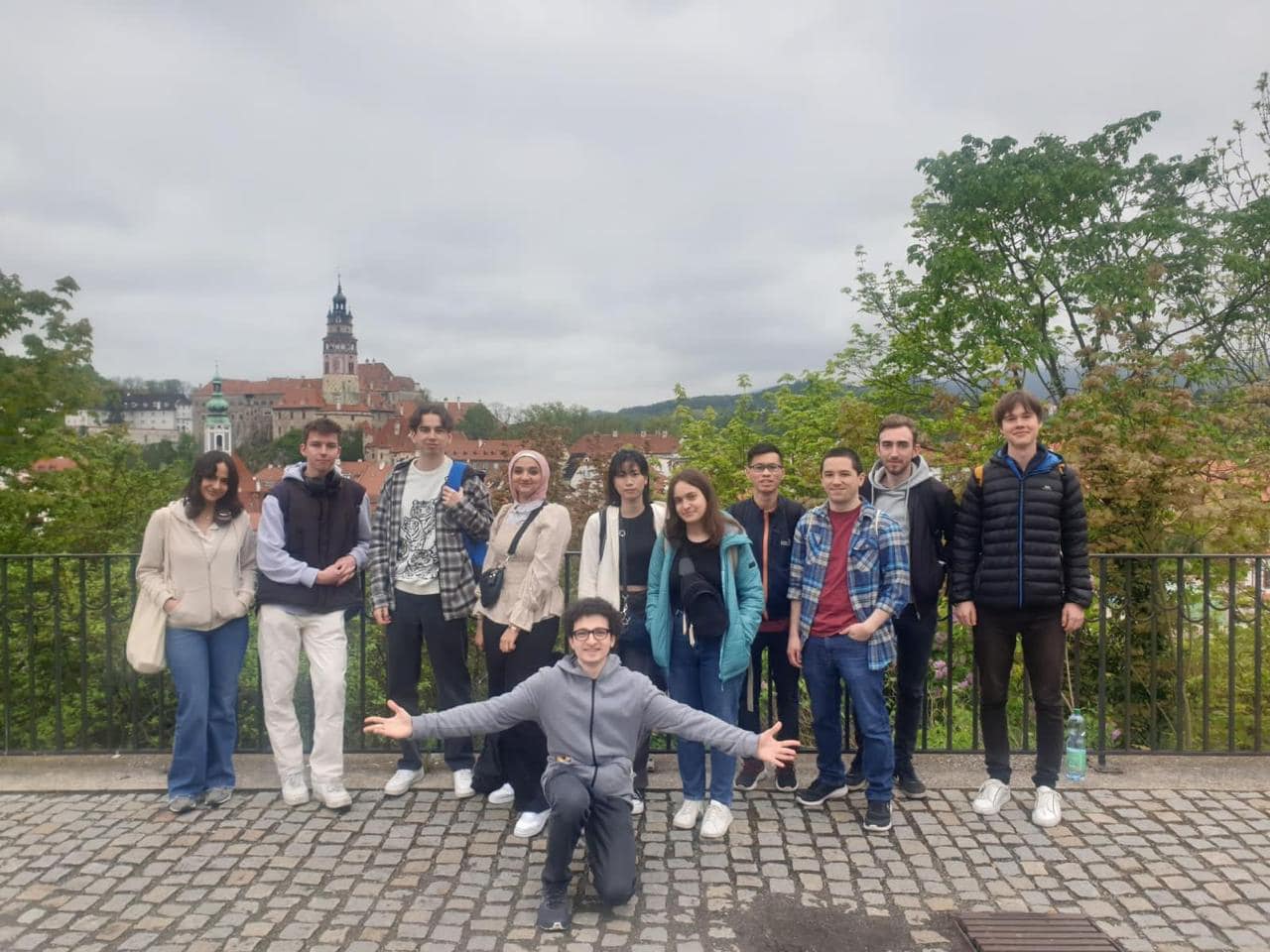 Student Exchange
Student Exchange Programs
Nile University prepares undergraduate students for their future careers with a key focus on internationality; all study programs are in English and provide students with the management tools and leadership skills required to succeed on the multicultural stage of today's global market. Nile University's degree programs are state-accredited and certified internationally also.
Nile University offers Exchange programs in the areas of:
Engineering and Applied Science
Business Administration
Information Technologies and Computer Science
Nile University allows students to enroll for one semester abroad at various European and other international universities by signing a cooperation agreement with Nile University.
Exchange Program partnership universities include:
University of Michigan - USA      
Riga Technical University – Latvia
University of Applied Sciences Upper Austria – Steyr Campus
University of Applied Sciences Upper Austria – Hagenberg Campus
University of Applied Sciences Upper Austria – Wels Campus
What will students benefit from NU Exchange Program?
Exchange programs for university students are aimed to enhance students' intercultural skills and knowledge and give the opportunity to broader their knowledge of their study of choice from a different country. This gives students a chance to develop their work experience by seeing how the profession they are studying is practiced globally. The exchange program provides students with an opportunity to study in a different country and environment, experience the history and culture of another country, as well as meet new friends to enrich their personal development. International exchange programs are also effective to challenge students to develop a global perspective.