Image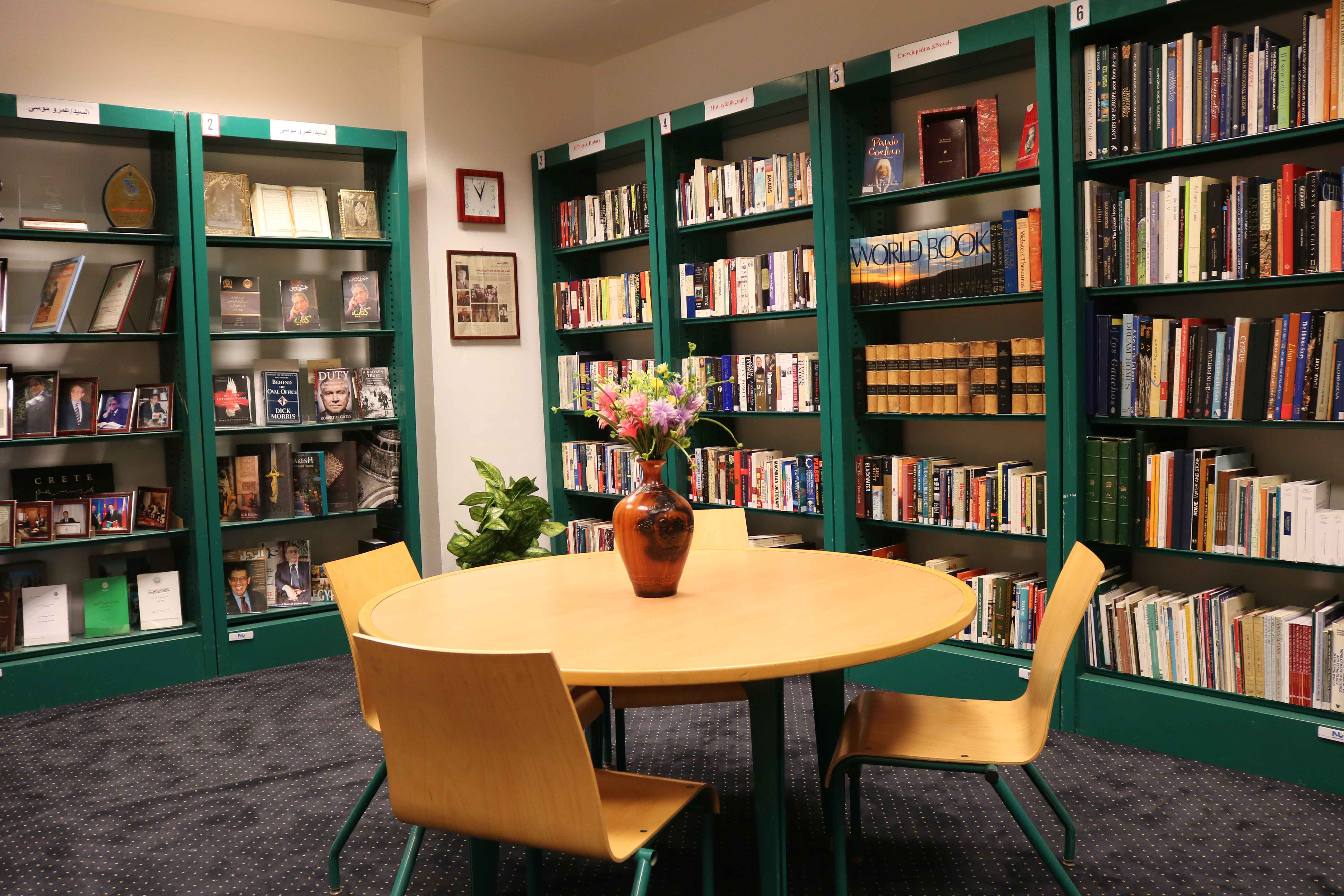 Library
Vision  
NU Library is engaged in learning and discovery as essential participants in the educational community. We develop, organize, provide access to and preserve materials to meet the needs of present and future generations of students and faculty.
We explore and implement innovative technologies and services to deliver information and scholarly resources conveniently to users anytime and anywhere. We also provide a welcoming and comfortable physical environment where students can pursue independent learning and discovery outside the classroom.
Mission
NU Library strengthens and enhances the teaching, research, and service of the Nile University. NU Library fully supports the instructional and research programs of the University. It also promotes intellectual growth and creativity by developing collections, facilitating access to information resources, teaching the effective use of information resources and critical evaluation skills, and offering research assistance through a high-quality study environment.