Image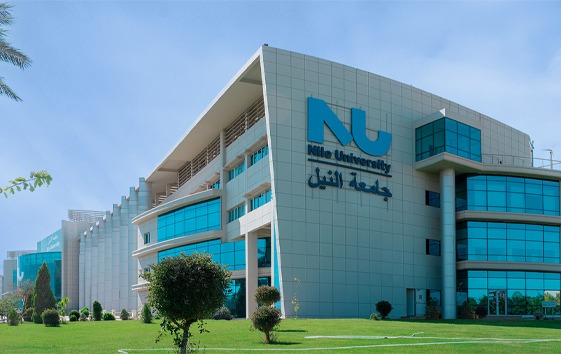 Introduction
At Nile University, we contribute to achieving Sustainable Development Goals (SDGs) and Egypt's vision for 2030. This is applied on four levels conceptualized in our 4 pillars: Learning, Research, Entrepreneurship and Innovation, and Community Impact.
We put this into practice by educating students to bring out solutions for the plights facing our community and so we make sure to:
Equip them with the tools to bring sustainability concepts into the workplace and design innovative solutions to solve world challenges.

Help existing businesses to transition towards more environmentally sustainable modes of production and consumption.

Support startups and SMEs in different industries to produce sustainable products.

Expose them outside university halls to interact with the community by engaging in fruitful partnerships with different organizations.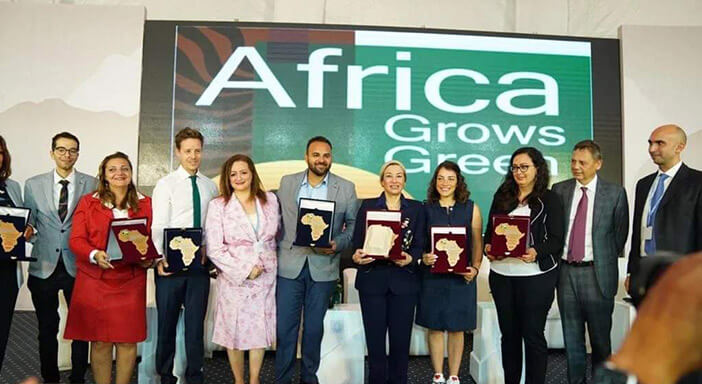 The Africa Grows Green Awards of COP27
First of all, our heartfelt congratulations to Dr. Irene Samy, associate professor in Industrial Engineering and Management program at Nile University, who was awarded the Africa Grows Green Award for her immense efforts and innovative research regarding the environment and the sustainability field. As shared on the Ministry of Environment Facebook page, Africa Grows Green Awards celebrates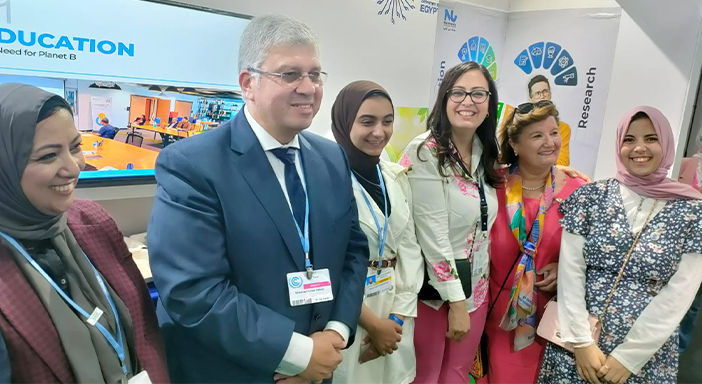 Egypt's Ministers Visitng NU Booth at COP27
We were pleased to receive the visit of His Excellency Dr. Mohamed Ayman Ashour, Minister of Higher Education and Scientific Research, Dr. Mahmoud Sakr, President of the Academy of Scientific Research and Technology, and several of the Ministry's convoy on Tuesday 8th November. It was also an honor to have been visited by 2 other ministers on 11th November which are Dr. Hala El Helmy El Sayed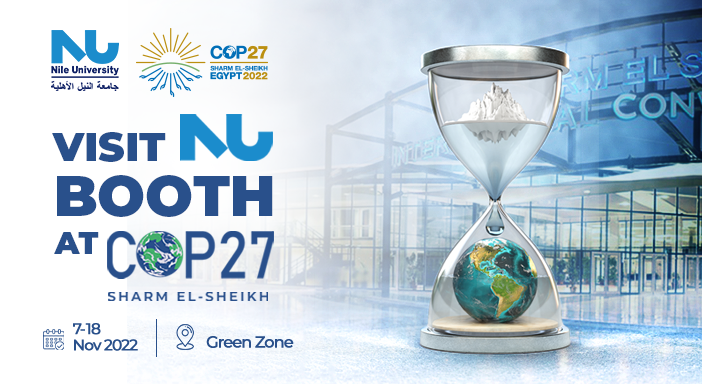 Nile University at COP27
We are excited to be a part of this HUGE international event: the United Nations Climate Change Conference (COP27), which will take place in Sharm El-Sheikh from November 6th to 18th, 2022. It is a conference aimed at bringing governments together to accelerate global efforts to combat the climate crisis. Nile University has long been an advocate for Sustainability by contributing to achieving
Testimonials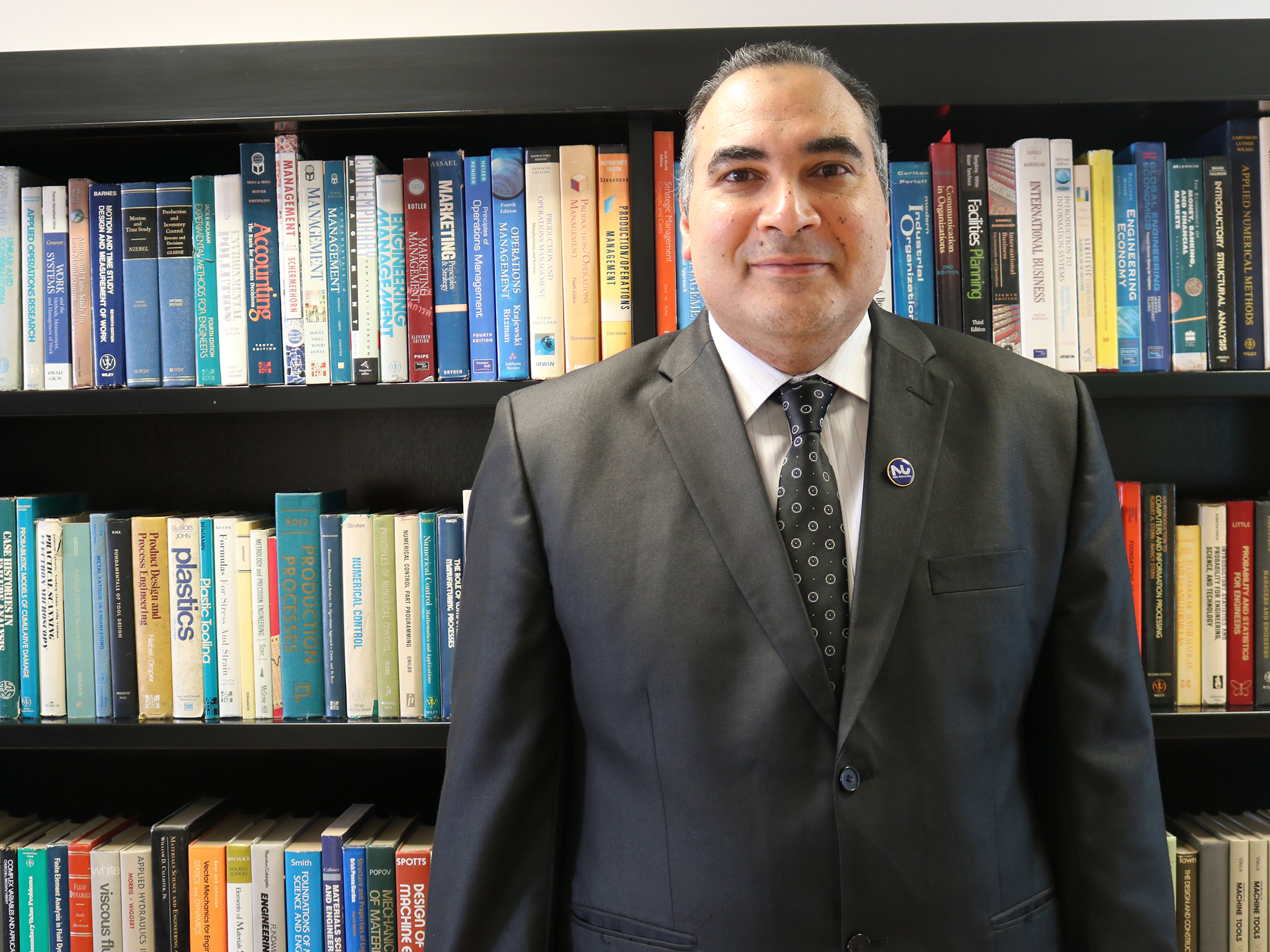 Nile University is always committed to collaborating with active organizations and individuals to serve national and global challenges that affect humanity at large. In this regard, we are pleased to collaborate with IEEE to disseminate the resources to control climate change.
On other fronts, the center of Informatics Science has partnerships with Agriculture Research Center, Orange Labs and two leading local companies: RDI and VAIS to develop the smart agriculture clinic. Faculties from Information Technology and Computer Science School are collaborating with Frederick Schiller University at Jena, Germany to develop an ontology for Egyptian agriculture.
These are only samples of the efforts to help our world secure the necessary environmental conditions for everyone.
Prof. Ahmed Hassan
Former Dean of ITCS School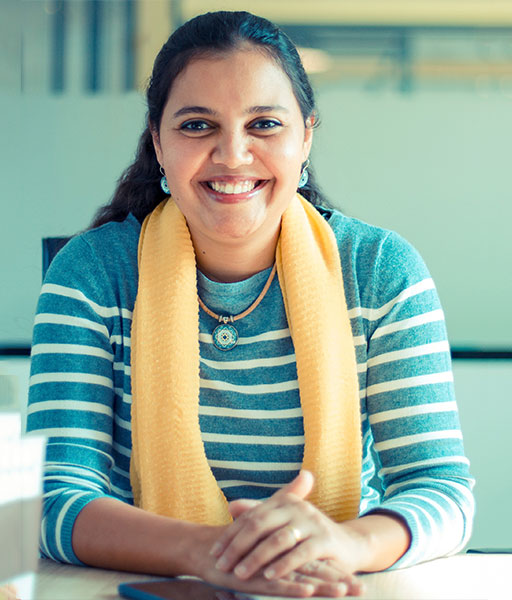 We at Nile University do believe in sustainability 
For instance, in the Erasmus+ co-funded project, STREAM, one main objective is enhancing student skills out of which knowledge and awareness about sustainability are essential. Accordingly, we designed the course "Life Below Water" in which students gain awareness about marine life challenges and are required to come up with innovative solutions to solve these challenges
Meanwhile, NilePreneurs, a national initiative funded by the Central Bank of Egypt, of which Nile University is the main champion implementing it, has supported 15 startups and SMEs in different industries that are producing sustainable products
It's also worth mentioning that our latest incubation cycle focuses on 5 SDGs out of which climate action and responsible consumption are present.
Finally, NilePreneurs innovation and design pillar has supported startups and SMEs in designing and building 10 sustainable products.
Dr. Heba Labib
Director of Innovation, Entrepreneurship and Competitiveness Center