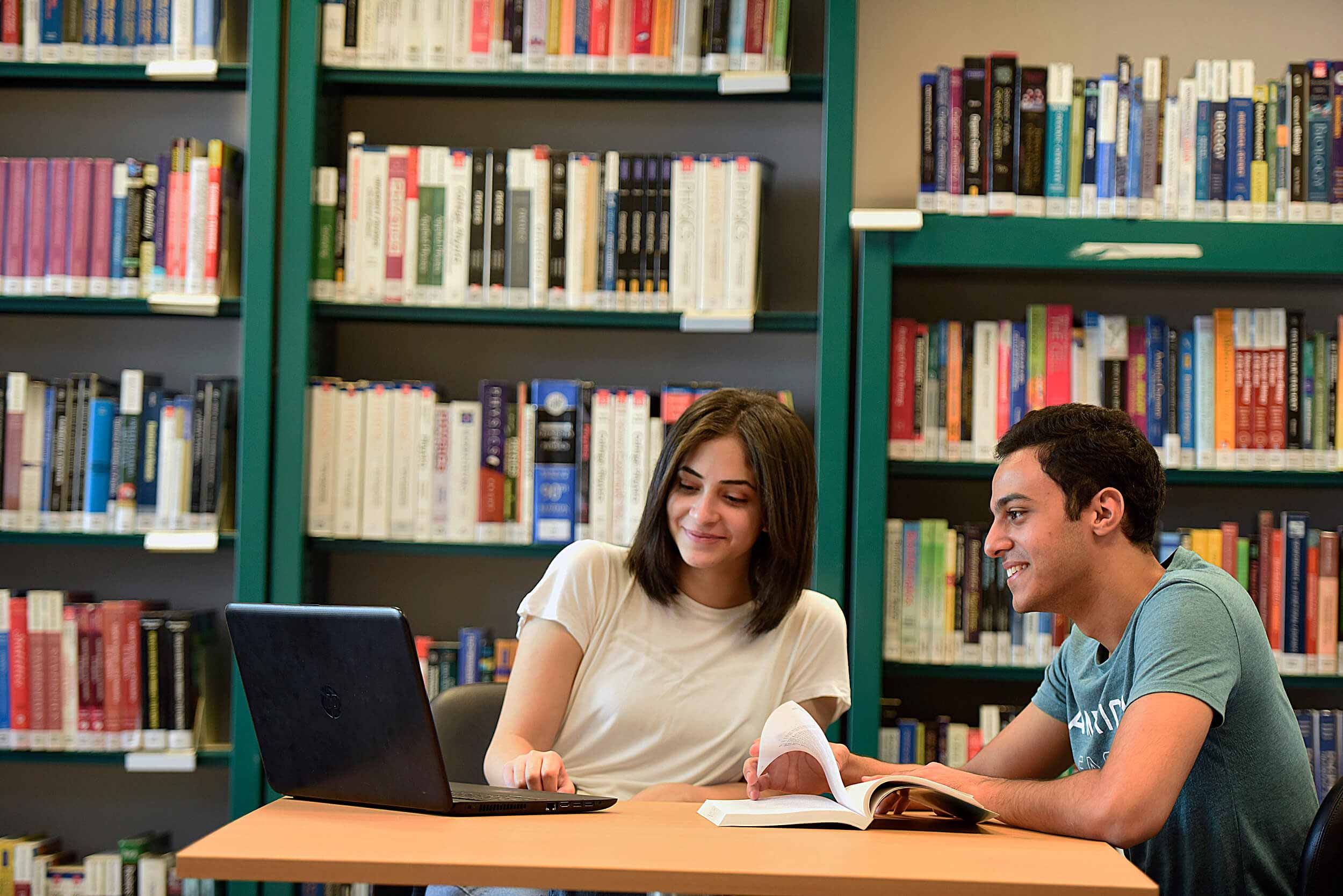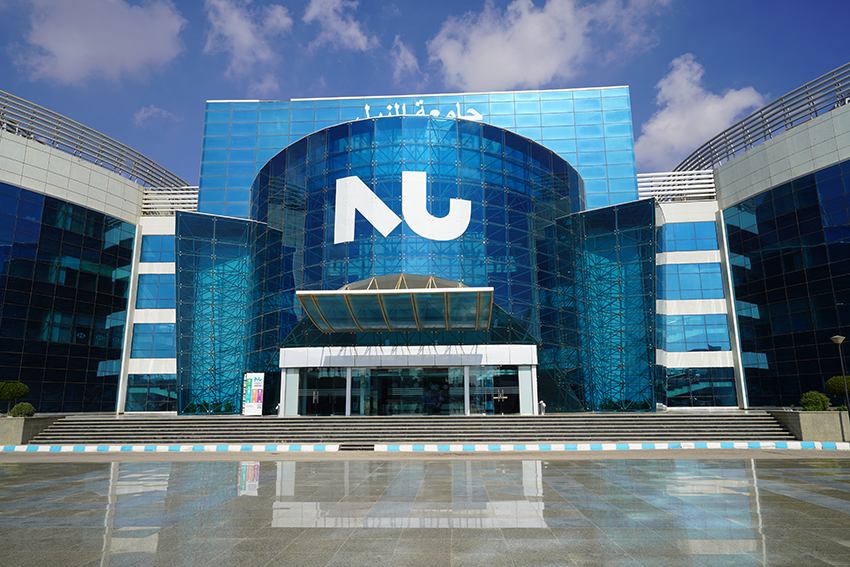 About NU
Nile University (NU) is a world-class research institution of learning committed to excellence in education, research, entrepreneurship, and innovation. We are an Ahleya and a non-profit university and one of the very first Ahleya universities in Egypt.
Our unique business and technology-based programs, one-of-a-kind research centers, and openness to innovation and entrepreneurship are designed to address critical areas of vital importance to the economic growth and prosperity of the people of Egypt and the region and to engage in cutting-edge applied research.
Read More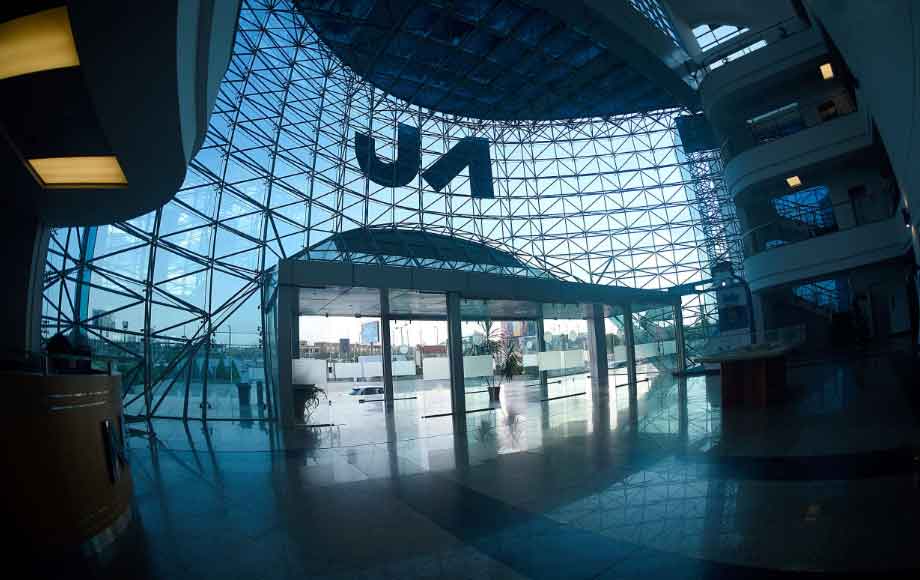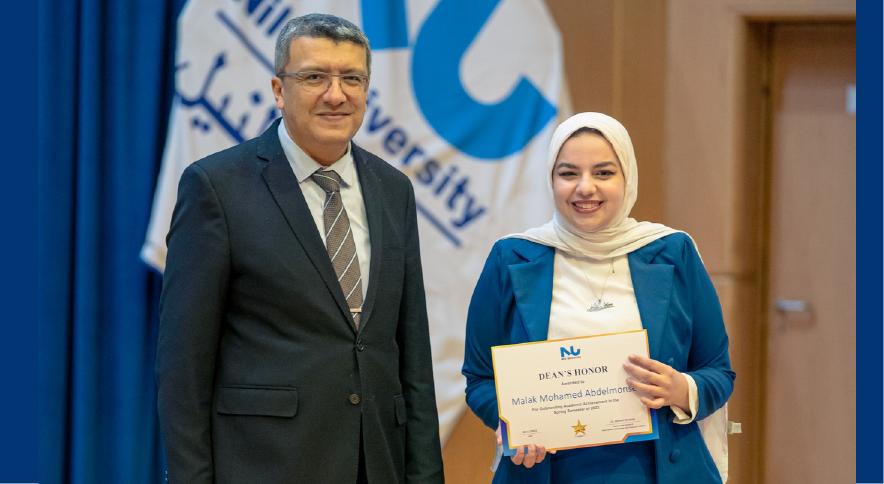 Dean's and President's Honoring Ceremony
A day of triumph and celebration has touched all of its participants and visitors, where our excellent students of Spring 2023 have been honored for their hard work and persistence to have the best grades. We are overjoyed to share the incredible highlights from a truly momentous occasion as we honor and celebrate the exceptional achievements of our remarkable President's Honor and Dean's Honor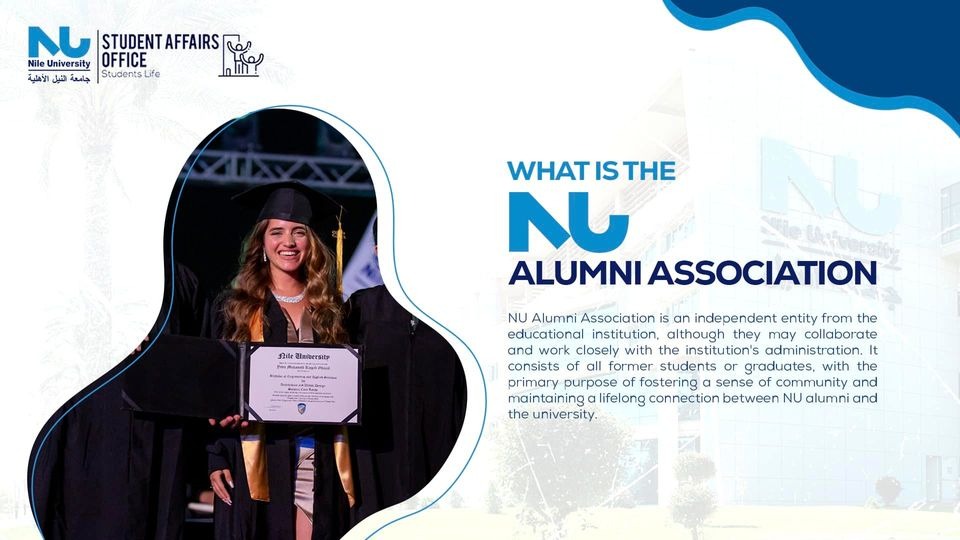 Introducing the New Nile University Alumni Association
Exciting announcement for NU Alumni, Nile University is thrilled to introduce the brand-new Nile University Alumni Association. The Alumni Association is an independent entity, separate from the university, but with a strong collaborative bond. Joining the Alumni Association means being part of a family that cherishes the memories, achievements, and shared experiences that made your time at Nile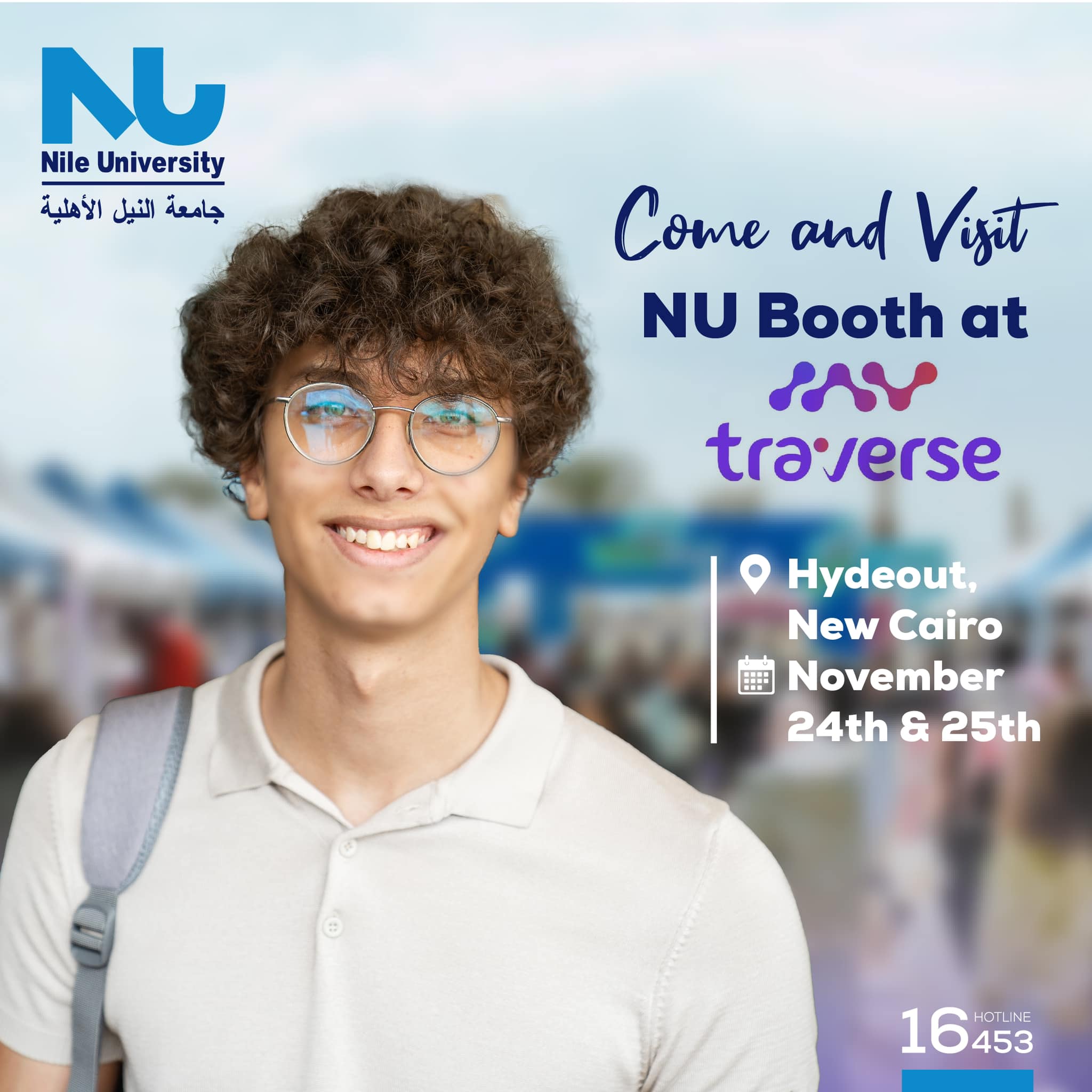 Nile University at Traverse Summit
We're thrilled to have shared incredible moments from our unforgettable Traverse event at HydeOut Hydeout, New Cairo, on November 24th and 25th. Thank you to all the high schoolers who joined us with their energy and enthusiasm. Our team made sure that all students got to discover our cutting-edge programs, engage with our passionate team, and explore endless possibilities for their future. We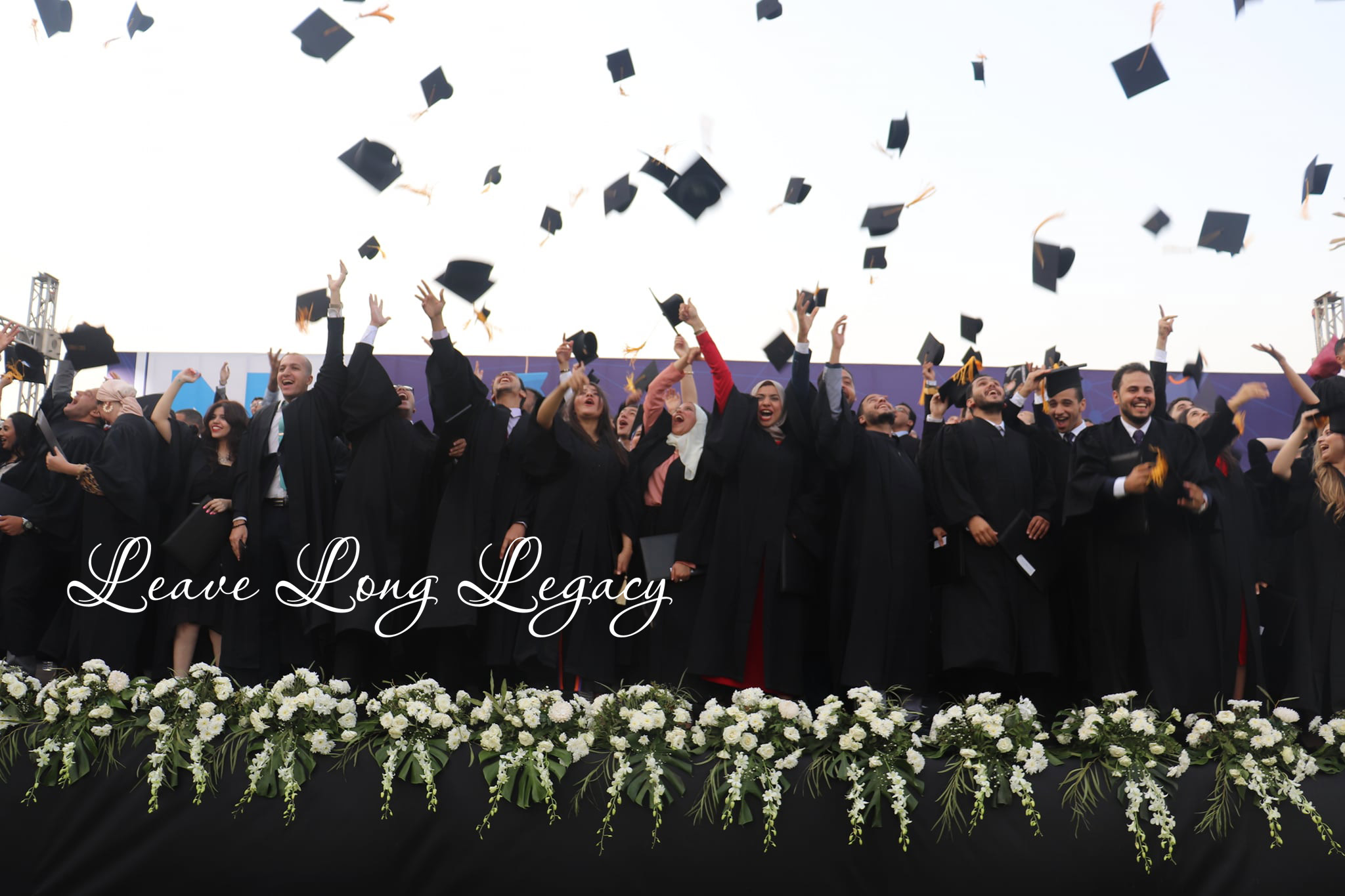 Giving NU
A contribution to Nile University is an investment in the future of generations to come, yearning for opportunities for empowerment and advancement. Nile University is reaching out to all community leaders and individuals to support the realization of the university's mission to drive technology-based economies in the region and to provide excellence in scientific, research, and academic programs to those who deserve it.
Read More