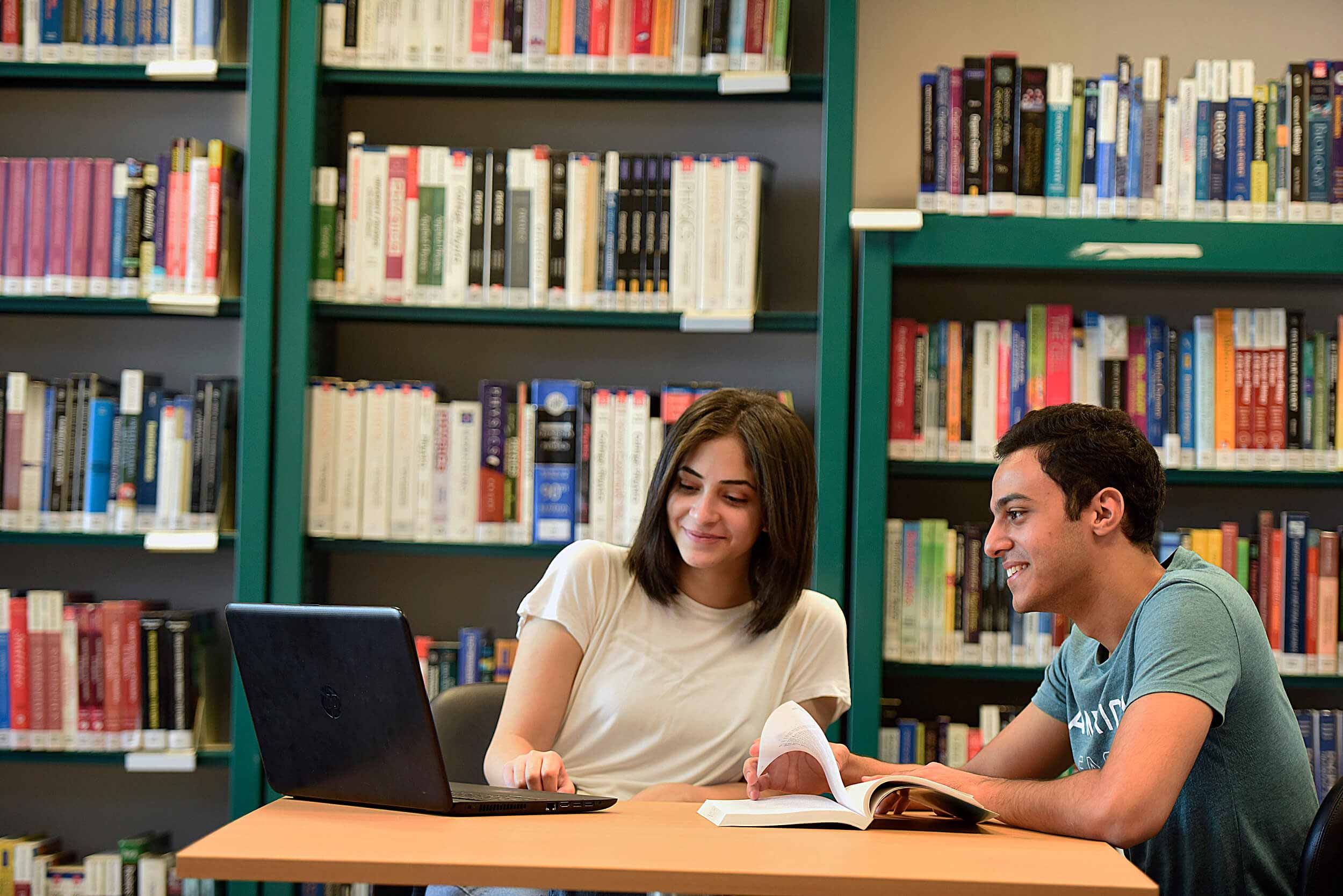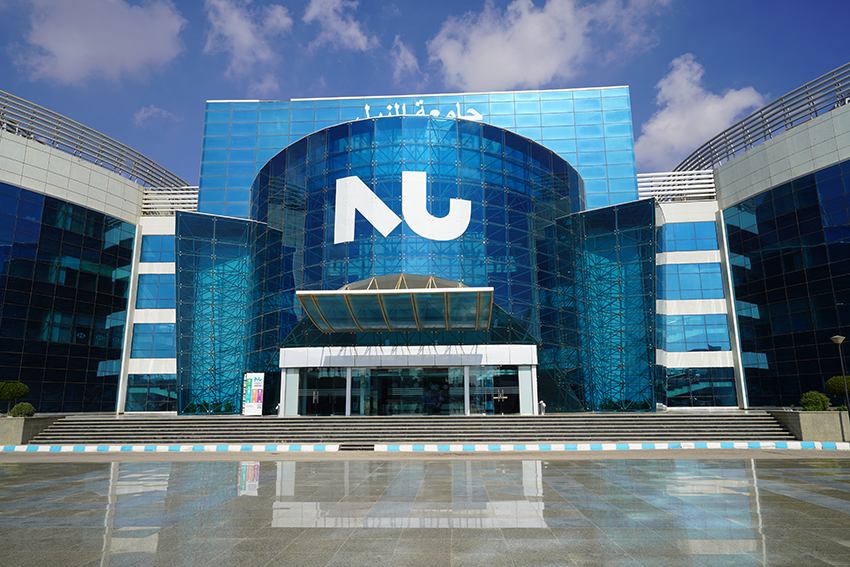 About NU
Nile University (NU) is a world-class research institution of learning committed to excellence in education, research, entrepreneurship, and innovation. We are an Ahleya and a non-profit university and one of the very first Ahleya universities in Egypt.
Our unique business and technology-based programs, one-of-a-kind research centers, and openness to innovation and entrepreneurship are designed to address critical areas of vital importance to the economic growth and prosperity of the people of Egypt and the region and to engage in cutting-edge applied research.
Read More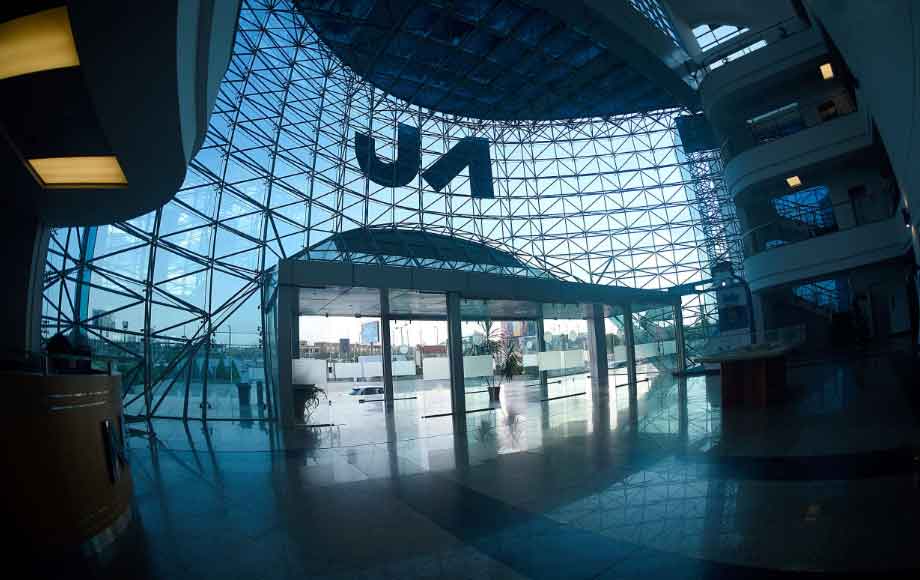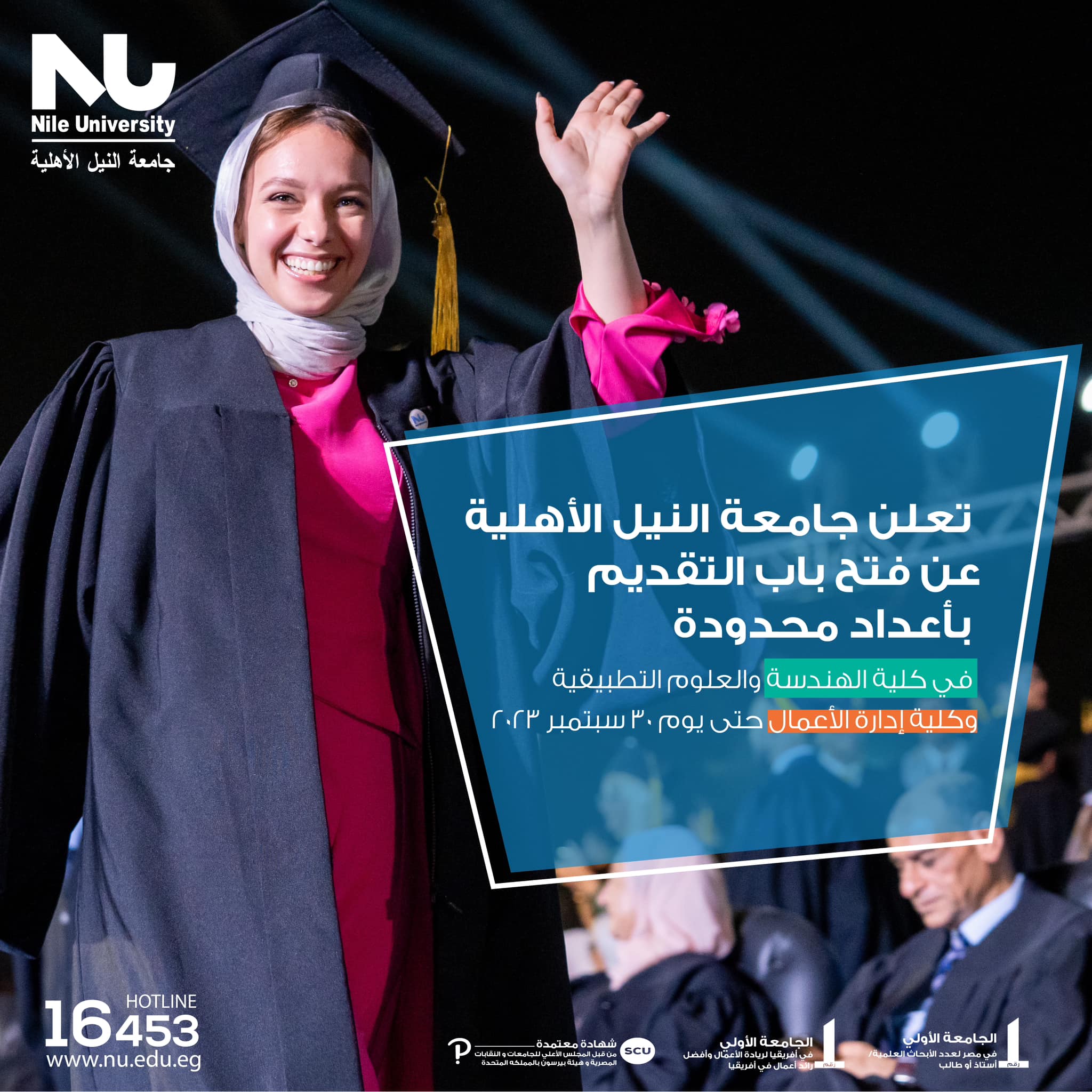 Limited Opening of Applications until September 30th
Nile University announces the opening of applications for limited numbers until September 30, 2023. The university now allows applications for two schools with a different minimum percentage for each: Engineering and Applied Sciences - 68% Business Administration - 53% For more information about the university and to apply: https://www.nu.edu.eg/apply-now Nile University Headquarters: Juhayna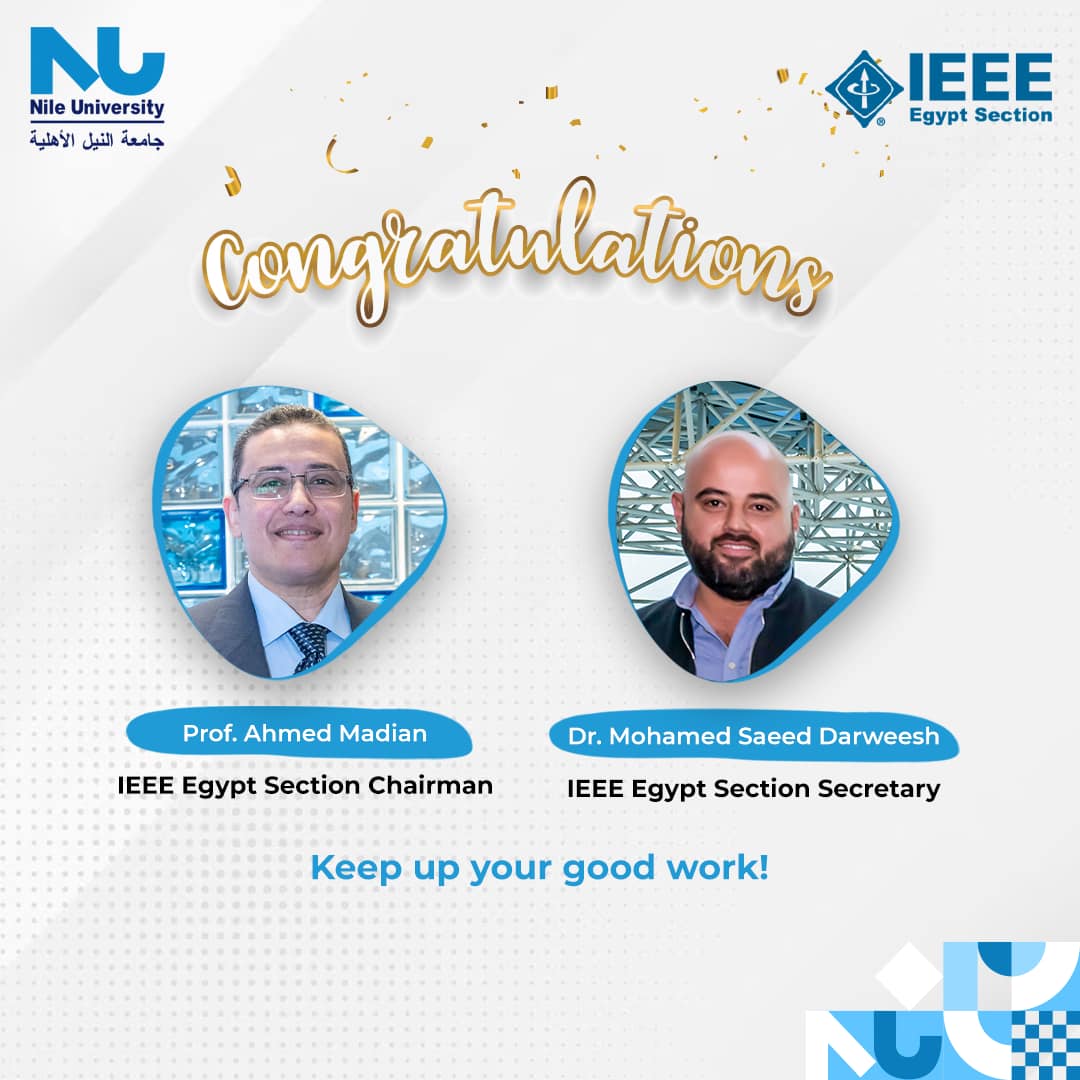 Results of the IEEE Egypt ExCom
Exciting news alert! We are happy to announce the results of the IEEE Egypt EXCOM (Executive Committee) section for the year 2024-2026 by congratulating our distinguished faculty who will lead the way: Prof. Ahmed Madian - Head of the IEEE Department Dr. Muhammad Darwish - IEEE Section Secretary Dr. Mohamed Darwish, Associate Professor at Nile University, brings his experience and passion to drive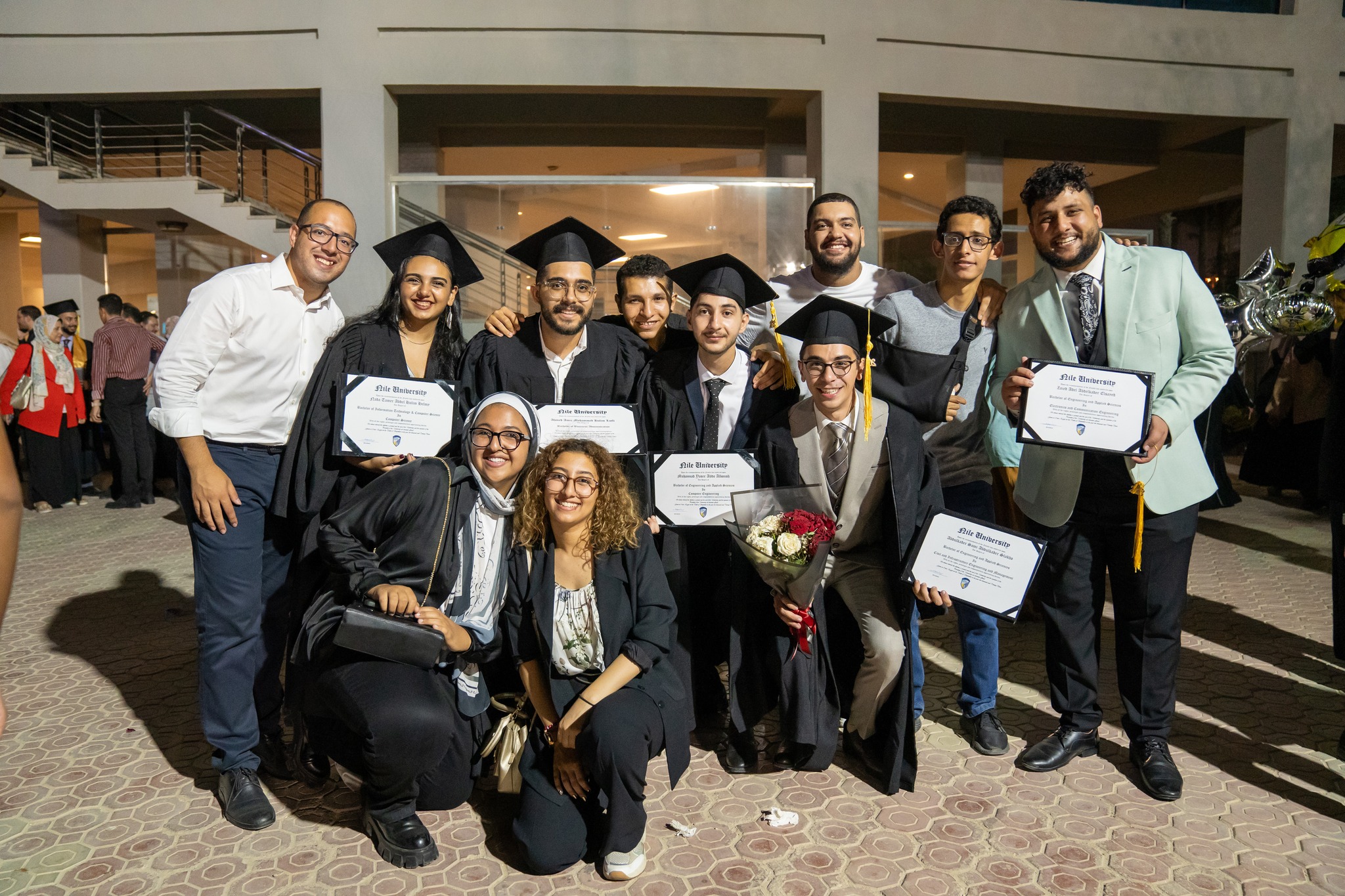 The Graduation Ceremony
Together, we did it! It was a proud moment for all of us to witness such pure happiness at the graduation ceremony from friends and parents. We extend our deepest gratitude to you for your unwavering support and encouragement throughout the educational journey of our students. Your presence made every step worth it, and this experience was nothing short of extraordinary. We are honored to share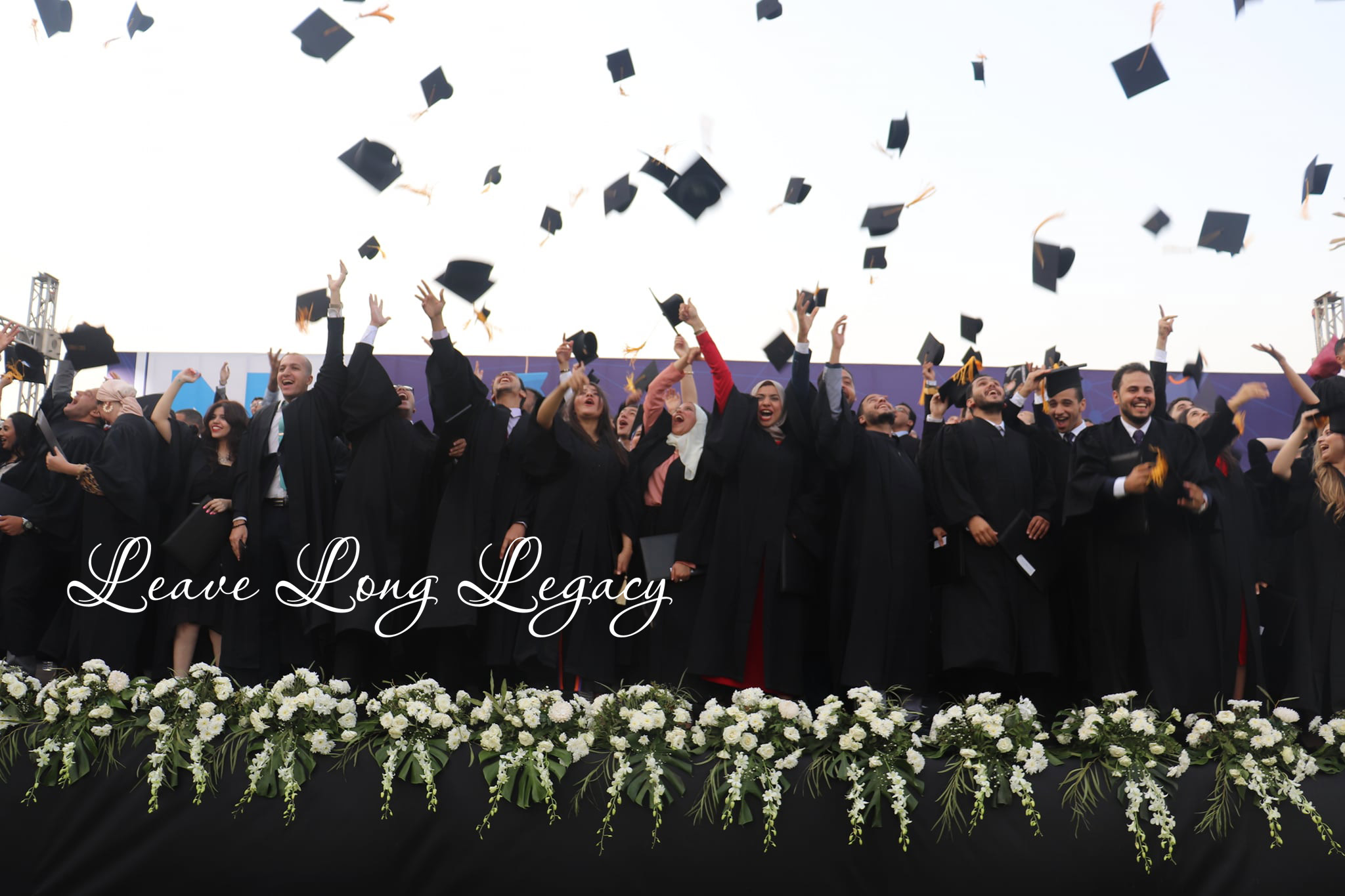 Giving NU
A contribution to Nile University is an investment in the future of generations to come, yearning for opportunities for empowerment and advancement. Nile University is reaching out to all community leaders and individuals to support the realization of the university's mission to drive technology-based economies in the region and to provide excellence in scientific, research, and academic programs to those who deserve it.
Read More