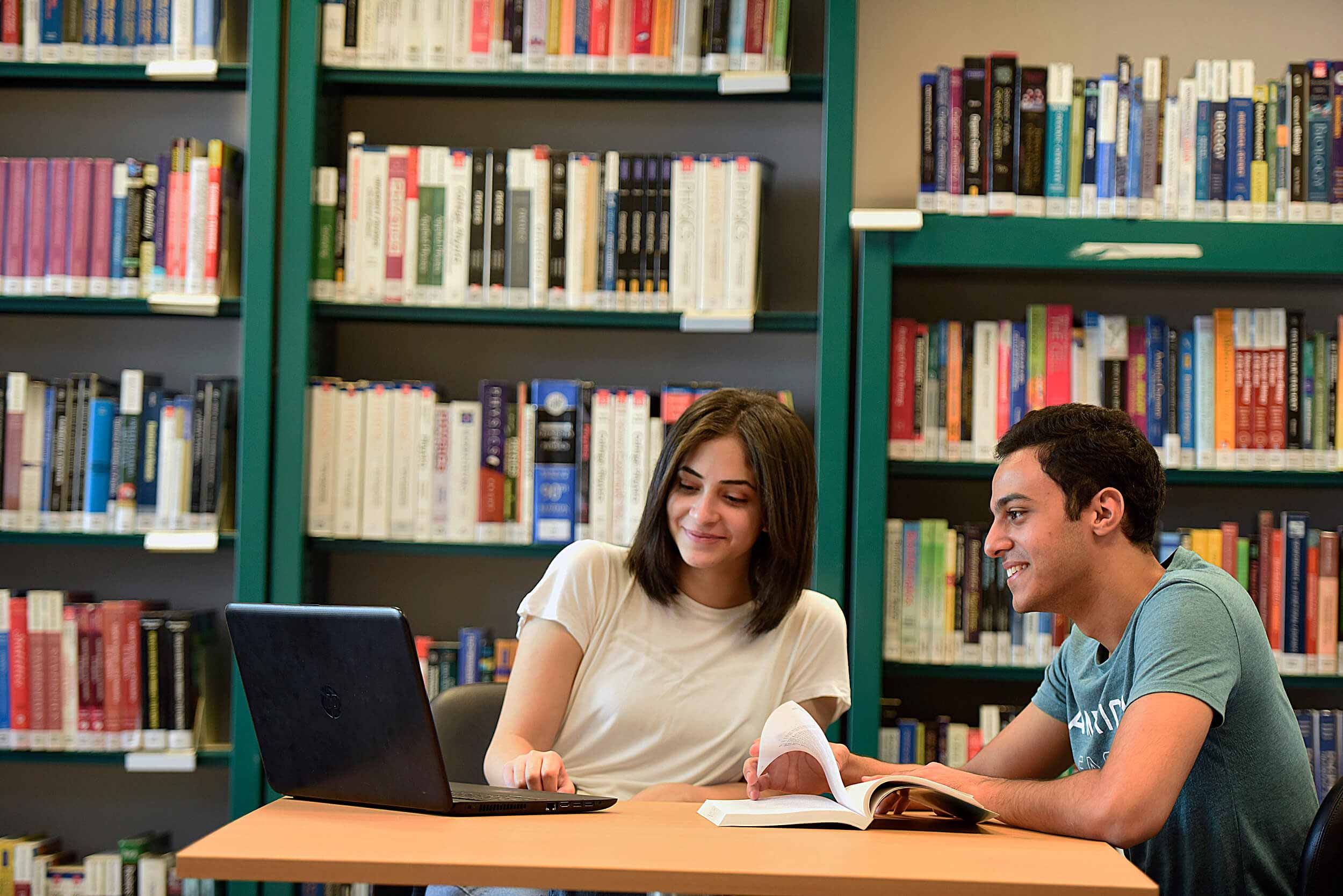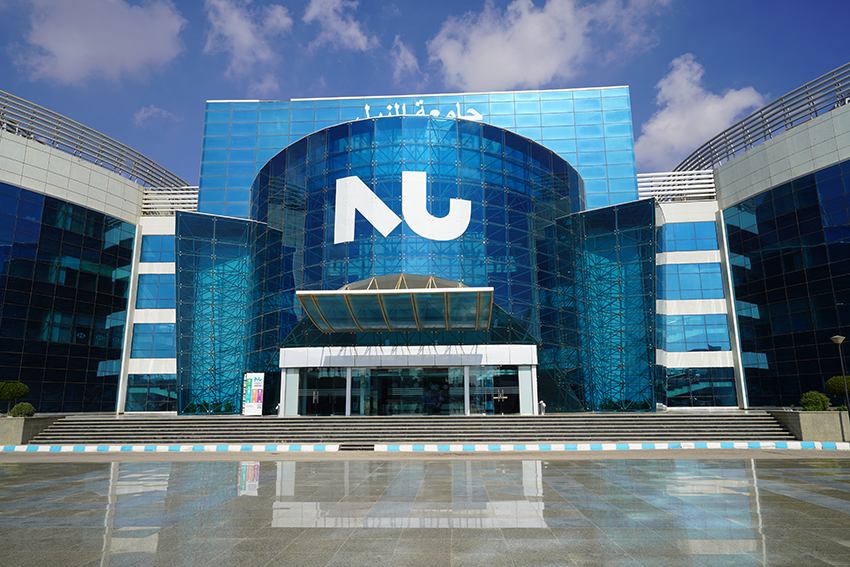 About NU
Nile University (NU) is a world-class research institution of learning committed to excellence in education, research, entrepreneurship, and innovation. We are an Ahleya and a non-profit university and one of the very first Ahleya universities in Egypt.
Our unique business and technology-based programs, one-of-a-kind research centers, and openness to innovation and entrepreneurship are designed to address critical areas of vital importance to the economic growth and prosperity of the people of Egypt and the region and to engage in cutting-edge applied research.
Read More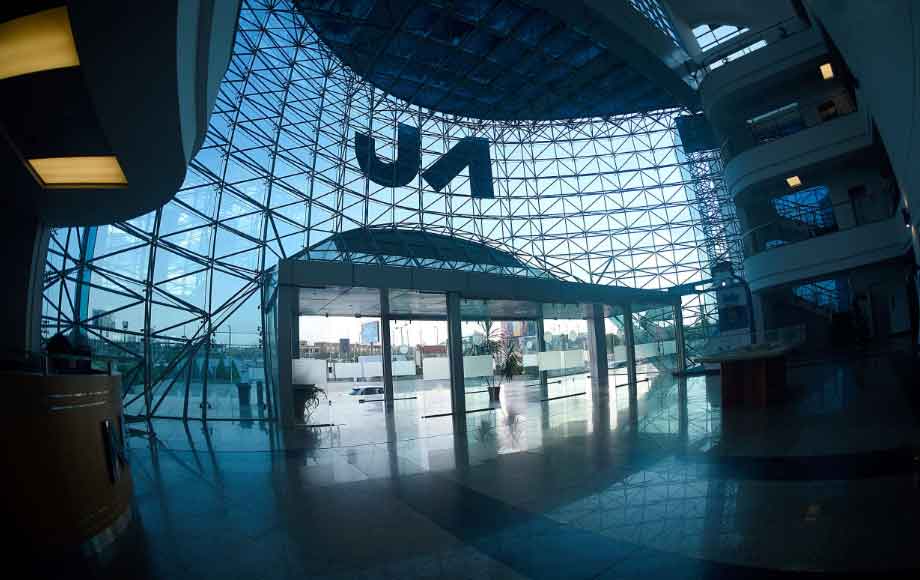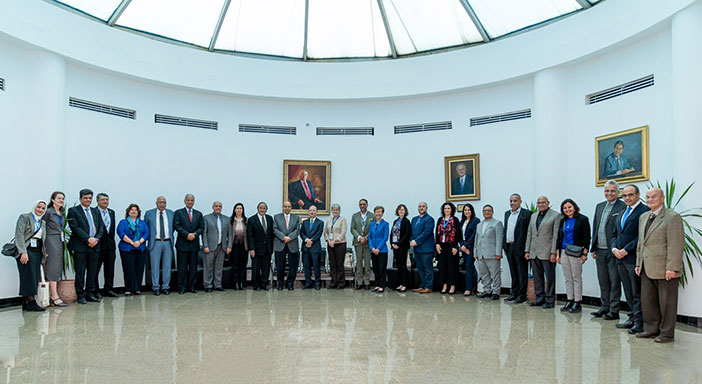 The US Embassy in Cairo and Amideast's Visit to Nile University
Nile University had the pleasure of hosting the US Embassy in Cairo and Amideast's convoy, along with some US university representatives, since Nile University was chosen as one of 9 other universities in Egypt to be approached for partnership opportunities. The visit will be complemented by a "Networking Event" held on March 17th, which will collectively gather the US university representatives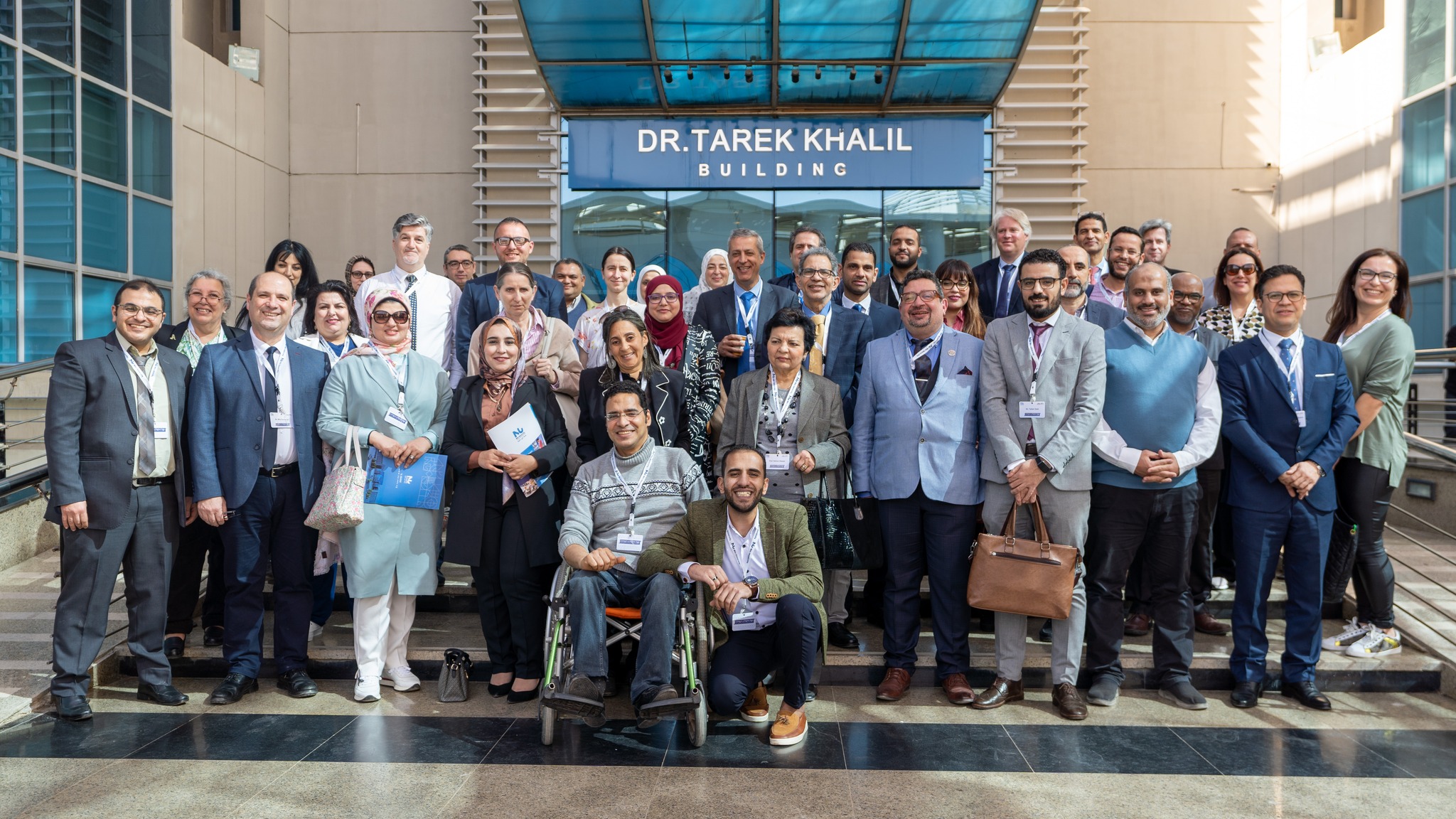 Living in a Digital Age: Technology and its Effects on Culture and Society
The "Living in a Digital Age: Technology and its Effects on Culture and Society" Conference is held at Nile University in collaboration with Orient Institut Beirut (OIB). The conference explores how the digital era can improve the current performance with regard to understanding cultural, social, and religious change. The conference is very interdisciplinary by nature. It brings together world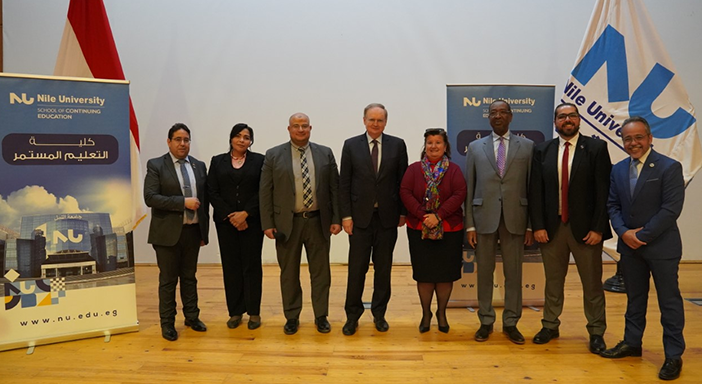 Graduation Ceremony for the 3rd Round of Winter Digital Camp by SCE
The School of Continuing Education (SCE) held a graduation ceremony for the 3rd round of the SCE Winter Digital Camp of Codey Robotics and Mobile Application courses. The ceremony was held at NU Auditorium and was attended by more than 100 total of children and their parents and some of the Ambassadors such as: H.E Christian Berger – Delegation of the European Union in Egypt H.E Alfred Kalisa –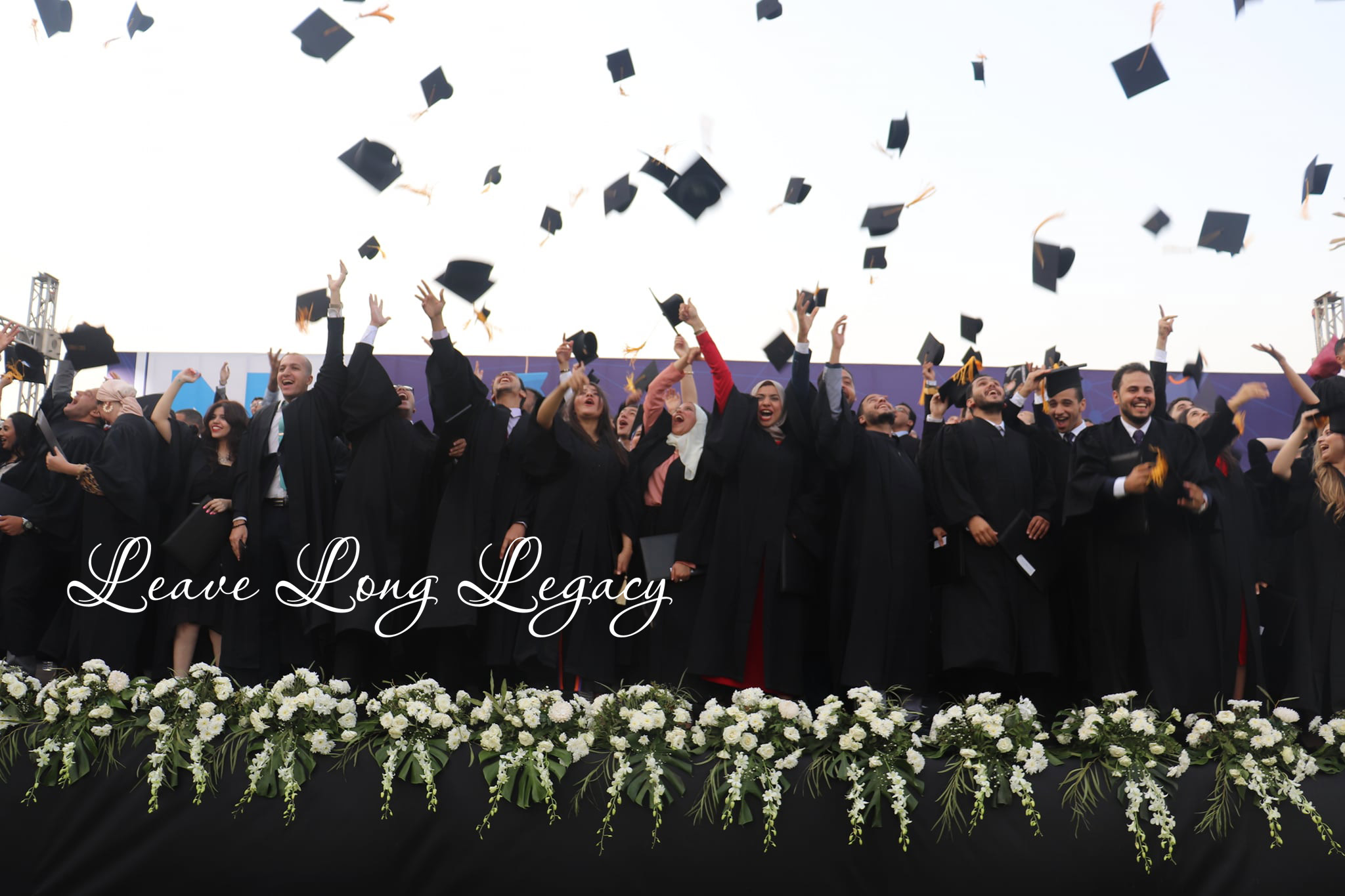 Giving NU
A contribution to Nile University is an investment in the future of generations to come, yearning for opportunities for empowerment and advancement. Nile University is reaching out to all community leaders and individuals to support the realization of the university's mission to drive technology-based economies in the region and to provide excellence in scientific, research, and academic programs to those who deserve it.
Read More